Cynthia Cramblett is a dynamic travel expert, entrepreneur, health and adventure addict who thrives off meeting and sharing the stories of fascinating women. Ms. Cramblett is the founder of Bachelorette Party Miami, Puerto Rico & Cuba; writes and creates travel content via her blog Postcards To Me, produces and hosts a female-focused podcast titled Her Drive and is a co-host of a three episodes of Raw Travel Georgia.
However, she was not always this colorful entrepreneurial adventuress. Being a ssmall-towngirl from Ohio, Cynthia was not exposed to big cities or international travel, so she played it safe for a number of years working as a Lobbyist in Washington, DC before deciding to take a leap into the tourism space where she worked as a Travel Director. In less than five years she has traveled to almost 40 countries where she found her voice and began sharing her love for travel with followers on her blog Postcards To Me.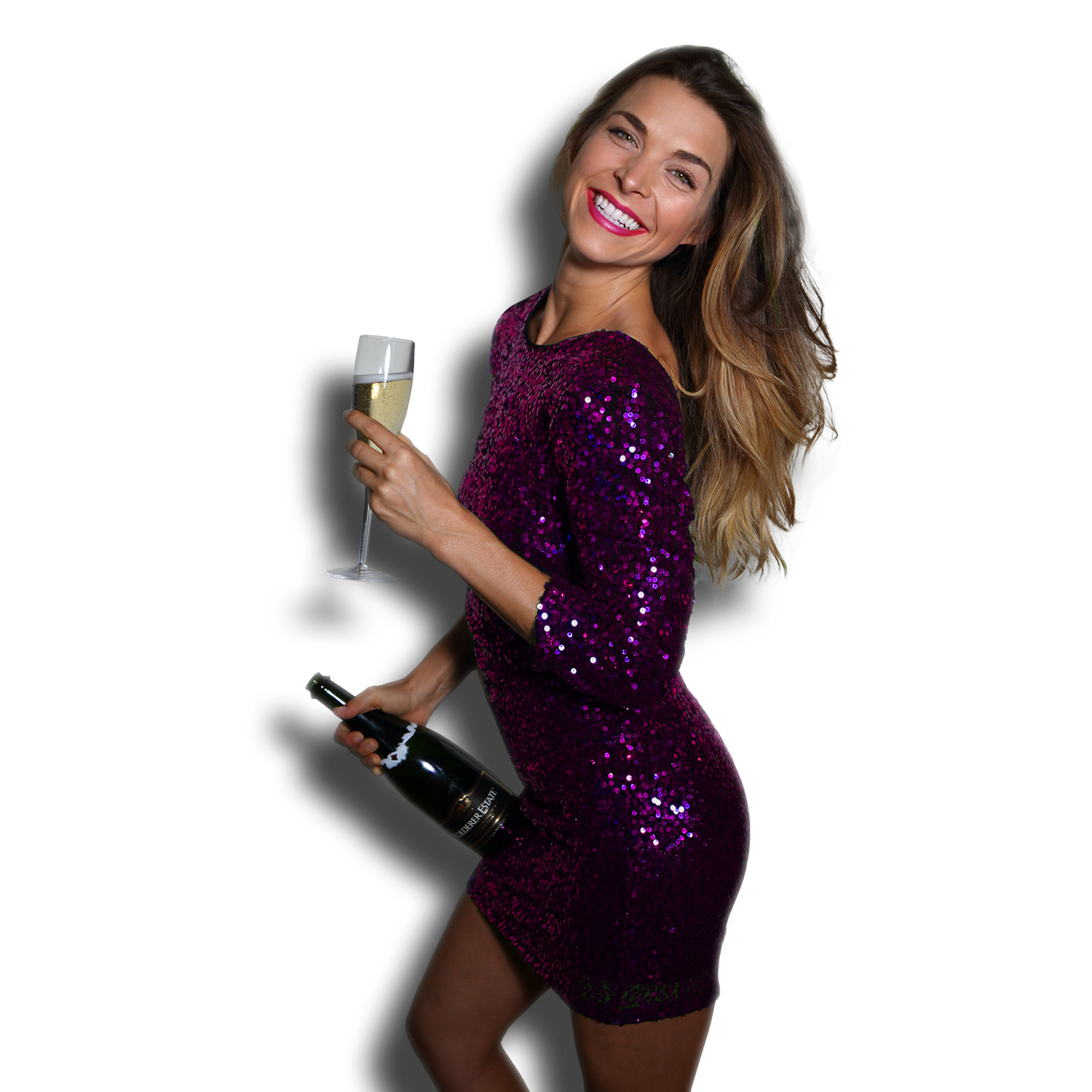 On her blog and youtube channel, she shares destination tips and recounts memories like what it is like to sleep in Petra with Bedouins, road trip across Europe solo, eat bugs in Thailand and spearfish in the Bahamas. During her travels, she came across many groups of ladies who needed trip planning for their bachelorette parties and began working on a new concept in group travel. After a two year flirtation with Miami and the idea, Cynthia established residency in South Beach along with the creation of Bachelorette Party Miami.
It is through being a small business owner that Cynthia has found a sisterhood with women around the world who are working hard towards bringing their goals to life. Cynthia believes in the developmental power of oneself through self-development through experiential travel, unfiltered discussion and positive bonds formed through collaboration and human connectivity. It is these beliefs that filter into her current work and all the plans for the future.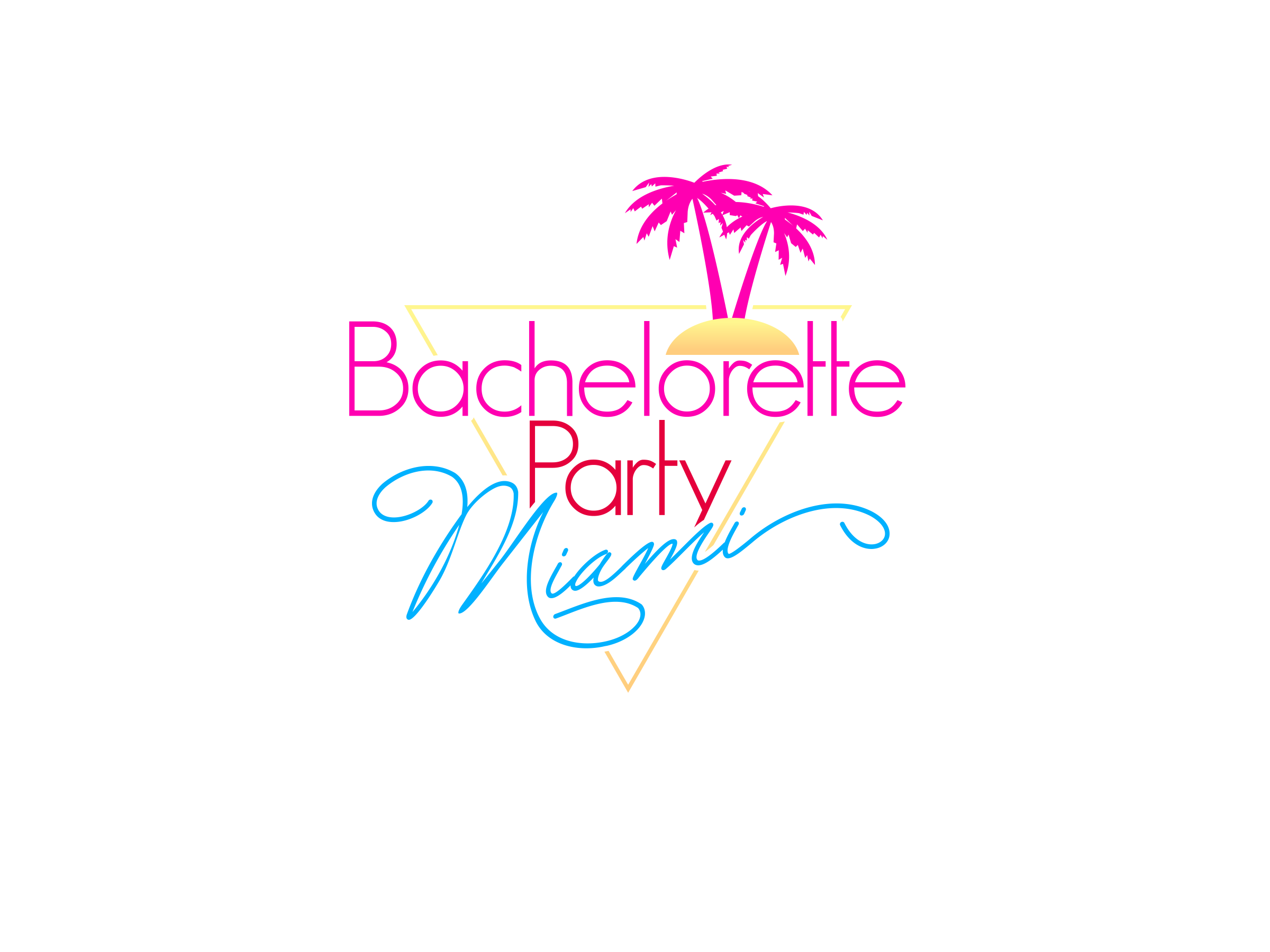 Bachelorette Brands
Founder
Brides.com
Cynthia discusses the best way to plan bachelorette parties in Miami.