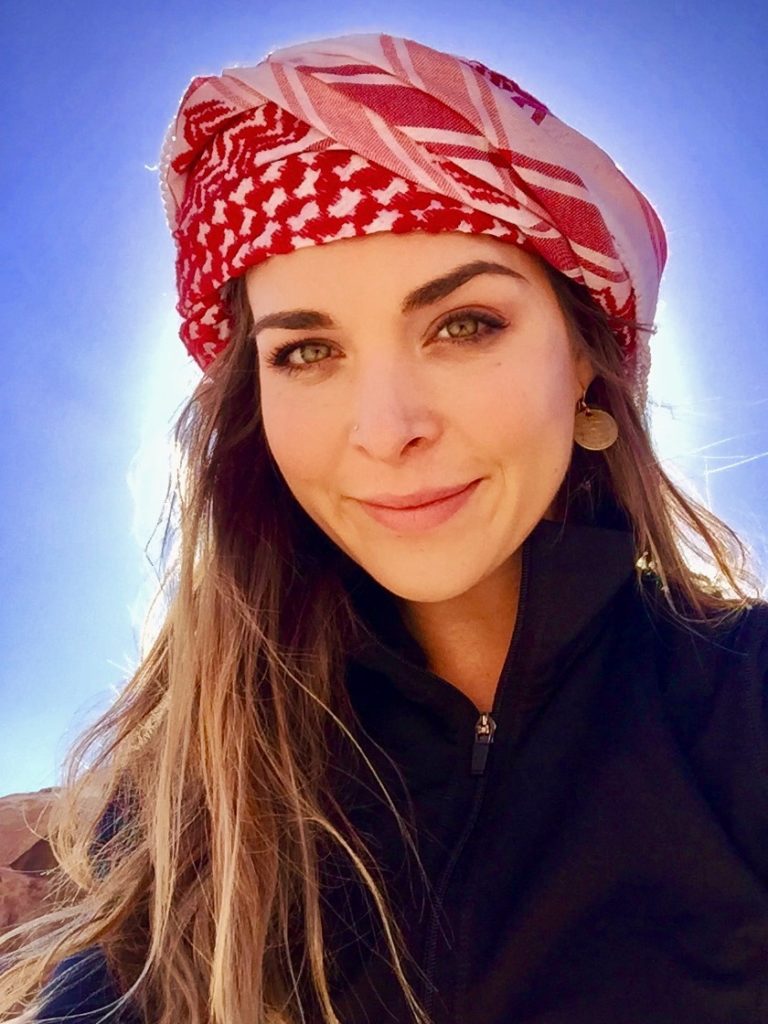 Cynthia Cramblett is a dynamic travel expert, entrepreneur, health and adventure addict who thrives off meeting and sharing the stories of fascinating women. Ms. Cramblett is the founder of Bachelorette Party Miami, Puerto Rico & Cuba; writes and creates travel content via her blog Postcards To Me, produces and hosts a female-focused podcast titled Her Drive and is a co-host on three episodes of Raw Travel.
However, she was not always this colorful entrepreneurial adventuress. Being a small town girl from Ohio, Cynthia was not exposed to big cities or international travel, so she played it safe for a number of years working as a Lobbyist in Washington, DC before deciding to take a leap into the tourism space where she worked as a Travel Director. In less than five years she has traveled to almost 40 countries where she found her voice and began sharing her love for travel with followers on her blog Postcards To Me.
This error message is only visible to WordPress admins
There has been a problem with your Instagram Feed.